COUPONS are a terrific way to put your advertising in the hands of your best customers!. On Pack coupons
On-Pack coupons are printed and converted on a modified Label Press. In many cases, these are pressure sensitive "IRC" (Instant Redeemable Coupon), where part of the coupon is removed at the point of sale for redemption. Various IRC material constructions can yield different results.
Common to the Lawn & Garden market Peel & Re-Seal & Label Booklet offer expanded content used for instructions, or regulatory warnings.
Common to products in jars or bottles are Hang Tag Booklet and Dangler Booklet Label. These offer more geography, and an extra feature that catches the eye of the consumer.
In-Pack coupons
These coupons are made using materials such as WOGR, inks, and top coatings to render the coupon safe for direct food contact, or they are packaged in a clear film (typically acetate) overwrap. These coupons must be inserted into the package prior to the final sealing of the product.
Machines to insert 'In-Pack coupons are available to purchase or rent. Pictured below are stacked coupons, over-wrapped coupons, and the machines used to insert them into the product packaging.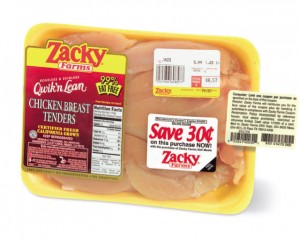 IRC – Instant Redeemable Coupon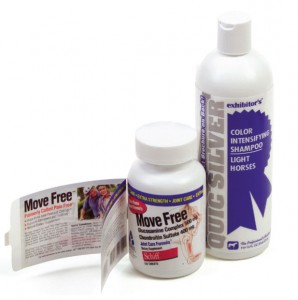 Peel & Re-Seal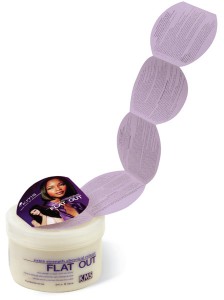 Label Booklet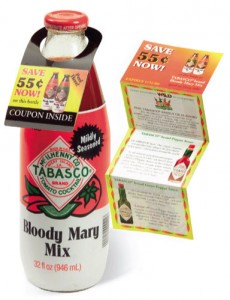 Hang Tag Booklet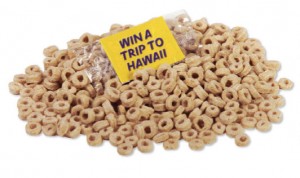 In-Pack Booklet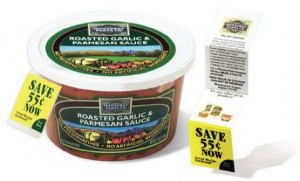 Dangler Booklet Label